Products
AdvocacyDay
Power your Hill visits with AdvocacyDay.
Individual schedules for each advocate.
Allow advocates to "Tell Their Story" directly in the app.
Real time access to schedules. Meeting changed? Push the change to the advocates it affects!
Mapped locations and directions to events
Built in messaging
Works for in-district and state meetings as well!
Customize for your organization!
AdvocacyNow
Makes year-round advocacy easy.
Action Alerts to keep your advocates informed.
Create letters for your advocates to send directly to elected officials.
Access to News, Bills and Votes filtered by your issues.
Comparison scores to how elected officials vote on your issues.
Share your alerts on social media.
Customize for your organization!
About
Our mission is to provide technology solutions to empower you and your organization. Despite dissenting voices that reverberate constantly from Capitol Hill, we clear the air and make it easy for your organization's members to hear your message, and to spread your word to their lawmakers, and beyond.
Our industry partners include National Write Your Congressman, a well-respected legislative research firm with almost sixty years of proven experience in providing small business owners with a voice on Capitol Hill; Advocacy Associates, who provides guidance and leadership in directing organizations toward influencing Congress through grassroots efforts; and KnowWho, who provides political contact information with directory and data solutions for "Who's Who?" on Capitol Hill.
Our cutting edge technology has been developed from the ground up by professionals in data processing and user-interface design. Our team is a dynamic blend of young technologists and seasoned veterans who are experts at using the latest technology to enable people to communicate effectively with government officials.
Our Team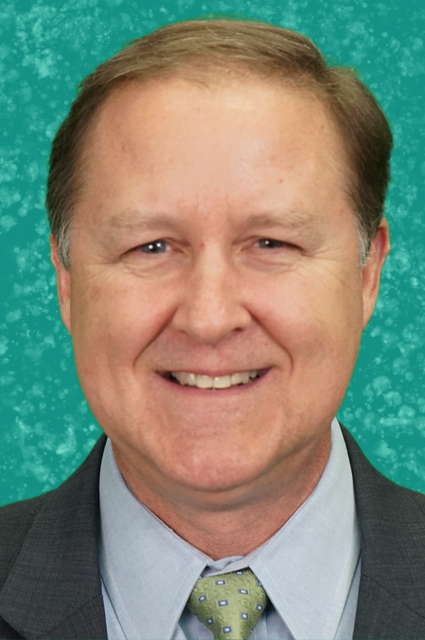 Randy Ford, Co-Founder and President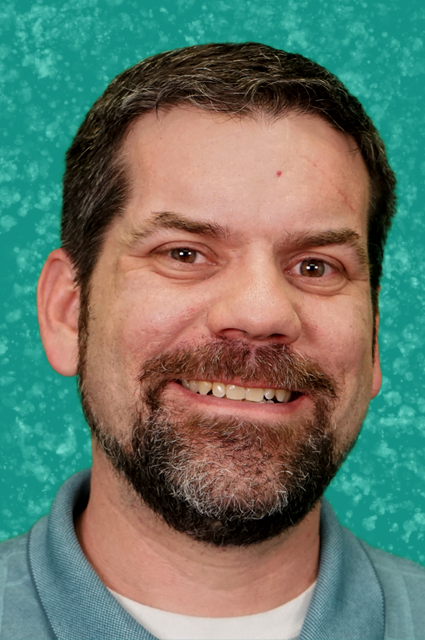 Chris Brown, Chief Technology Officer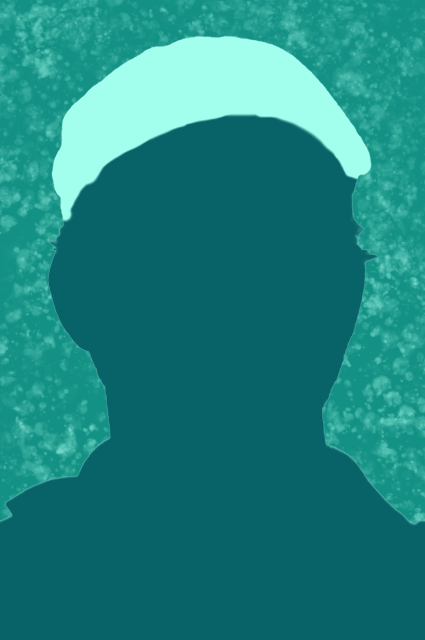 Mark Keaton, CRM Manager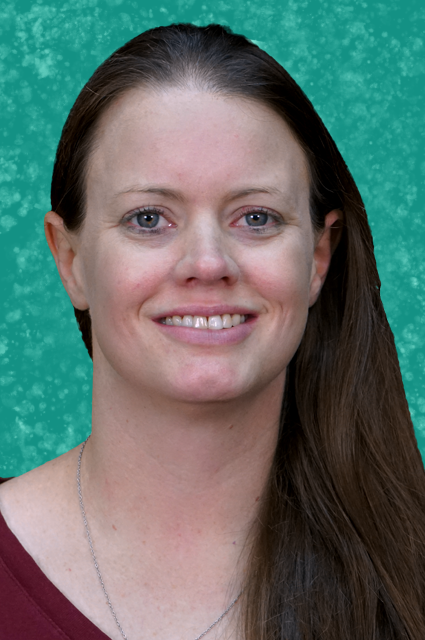 Shawna Donnelly, Lead Mobile Developer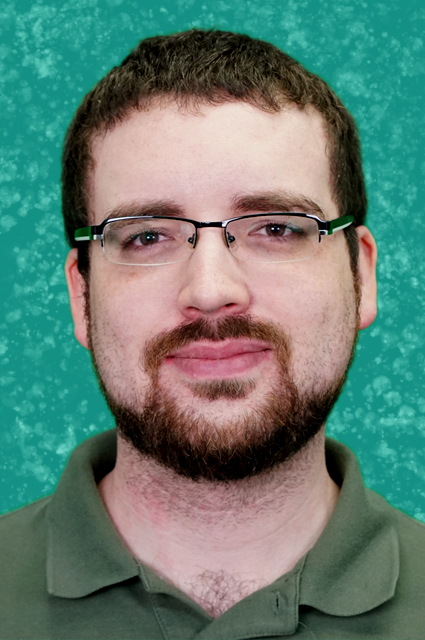 Drew Goin, Sr. Software Developer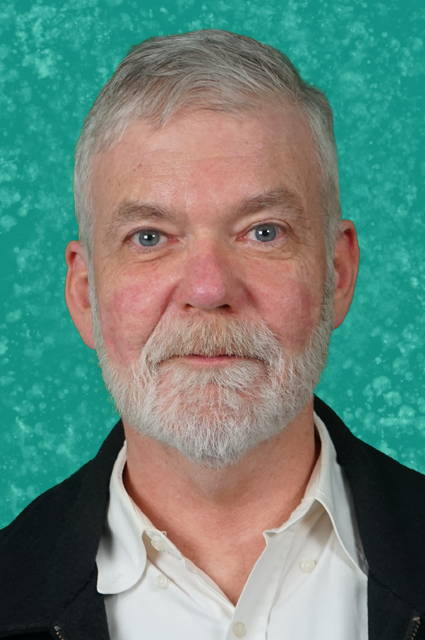 Richard Haley, DevOps Engineer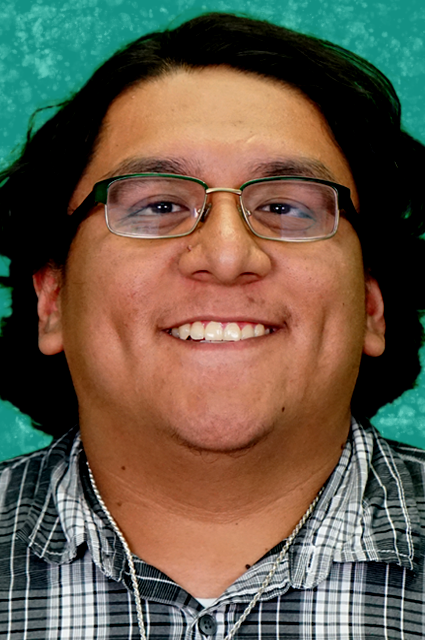 Nick Palos, Videographer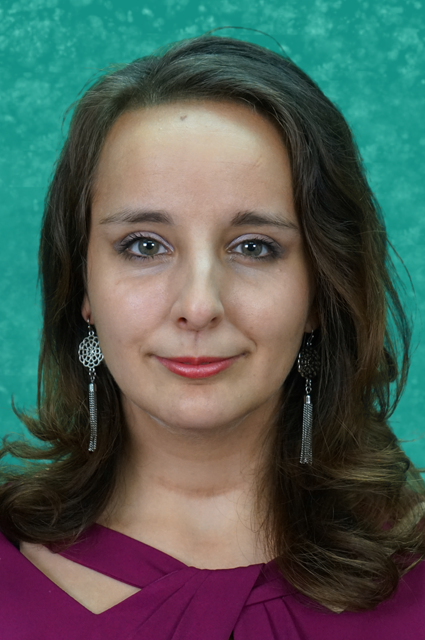 Mikayla Jeane Garvey, Business Analyst